UK London Bare Metal Dedicated Servers
Our UK London Servers have the best response times to Asia. We offer Managed or Unmanaged with any Linux Operating System along with Optional cPanel/WHM.We Offer Extremely Fast servers with 1Gbps Uplink.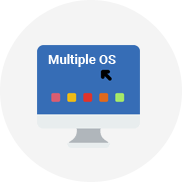 Ready-To-Go OS Templates
Select premade OS templates and deploy it instantly with one click. Additionally you can add on cPanel for CentOS and enjoy easier management of your VPS.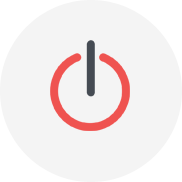 Instant Automated Deployment
No waiting. Just order, pay and our automated deployment system will ensure you have your VPS server up and ready within seconds.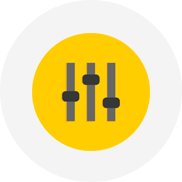 Complete Control
All virtual machines come with full "root" access and a dedicated IP address that lets you install any software you want.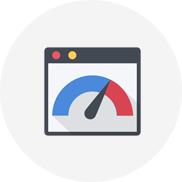 900% Faster Than Everyone Else
Our virtual servers in Singapore that feature SSD Supercharged Caching Tech alongside monster uplink speed of up to 1000Mbps ensures that compared to standard VPS providers, ours are 8 times faster.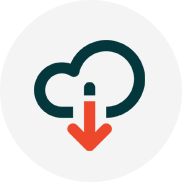 100% Cloud Ready
Since we value you as a cloud partner, we can enhance your VPS security by enabling CloudFlare. At the same time, we will make your site easily accessible to visitors by distributing the content globally, thus improving your website's speed.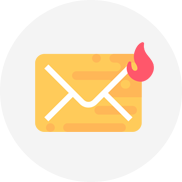 Spam Free E-Mail, FTP & MYSQL
Embedded in our VPSs are unlimited FTP and MySQL databases, powerful email service free of spams, etc., all while guaranteeing no limitations on server resources, a feature common in shared hosting.
Packed with quality features and reliable resources, our UK & Europe Dedicated Servers are great for users who need the fastest response time to all European countries which include UK, France, Spain Italy, Russia, Netherlands, Turkey, Sweden, Belgium, Switzerland, Poland, Norway, Austria, Greece, Denmark, Ireland, Finland, Portugal, Romania, Ukraine, Hungary, Slovakia, Croatia, Luxembourg, Slovenia, Belarus, Serbi, Bulgaria, Lithuania, Azerbaijan, Latvia, Cyprus, Estonia, Iceland, Albania, Georgia, Armenia, Macedonia and Malta. Our server are located in BlueSquare Datacenter, UK.