Cheap European UK VPS Servers 1Gbps Uplink & SSD
Powerful European Virtual Private Servers Hosted in UK. Our Europe VPS servers are safely located within one of UK's high-performing London Simply Transit Data Center facility. We offer 24x7 Live Chat Support and 99.9% Uptime Guarantee for all our UK VPS Plans. Our VPS comes with fast connection to UK and over Europe. We know VPS hosting like the back of our hand with VPS products perfect for every type of business. Find out more information below and configure your own VPS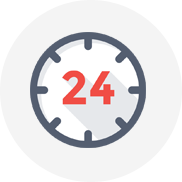 Fully Managed cPanel VPS
Our cPanel VPS are not only managed fully, but feature 24/7 support services alongside software support, firewall installation, prevention of spam and regular security updates. However, non cPanel VPS ae managed on the basic plan.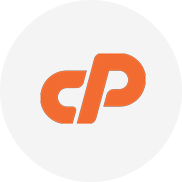 FREE WHMCS/cPanel
WHM/cPanel is available FREE with all VPS cPanel VPS plans. Now manage your web sites easily with cPanel and save your precious time for other important things.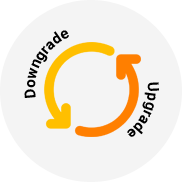 Scalability
Do you need to enhance your RAM or CPU? Are your web sites increasing or is your customer base expanding? If so, we can meet the increased demand by scaling up your VPS through a single button click. All this while ensuring zero website downtime.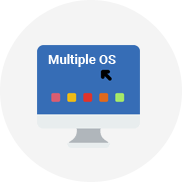 Ready-To-Go OS Templates
Select premade OS templates and deploy it instantly with one click. Additionally you can add on cPanel for CentOS and enjoy easier management of your VPS.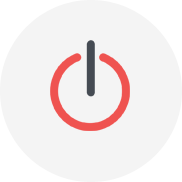 Instant Automated Deployment
No waiting. Just order, pay and our automated deployment system will ensure you have your VPS server up and ready within seconds.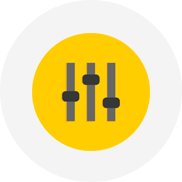 Complete Control
All virtual machines come with full "root" access and a dedicated IP address that lets you install any software you want.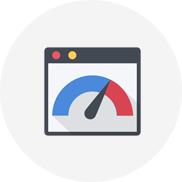 900% Faster Than Everyone Else
Our virtual servers in Singapore that feature SSD Supercharged Caching Tech alongside monster uplink speed of up to 1000Mbps ensures that compared to standard VPS providers, ours are 8 times faster.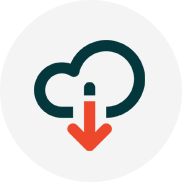 100% Cloud Ready
Since we value you as a cloud partner, we can enhance your VPS security by enabling CloudFlare. At the same time, we will make your site easily accessible to visitors by distributing the content globally, thus improving your website's speed.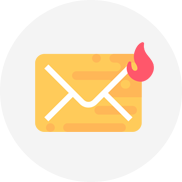 Spam Free E-Mail, FTP & MYSQL
Embedded in our VPSs are unlimited FTP and MySQL databases, powerful email service free of spams, etc., all while guaranteeing no limitations on server resources, a feature common in shared hosting.
Fast Connection to Asia pacific region!
Our Singapore VPS servers are hosted in the state of the art located near the Singapore Science Park Technologies hub in Singapore. With diverse fiber connectivity most countries in asia pacific we offer fastest response times to Singapore, Malaysia, Australia, India, China, Philippines, Thailand, Hong Kong, Indonesia, India, Vietnam, Japan and other Asia Pacific countries.